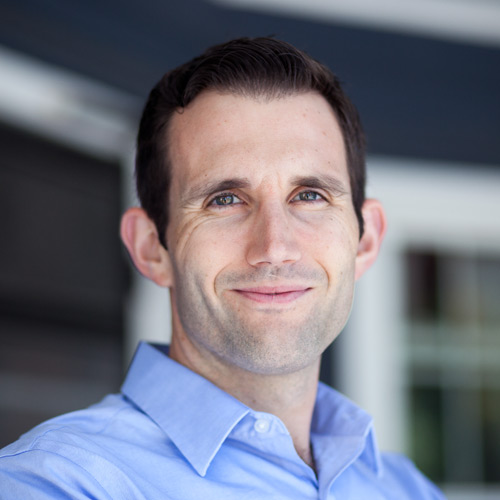 Andy Olsen is an award-winning multimedia storyteller, journalist and editor. He studied Spanish and journalism at Asbury University and earned an M.A. in international affairs at Tufts University's Fletcher School of Law and Diplomacy. He has ventured from newspaper reporting, to the helm of a business magazine, to commercial photography, to documenting humanitarian work throughout Latin America and the Caribbean.
Andy has covered immigration, economics, politics, natural disasters, human rights, business and religion. His subjects have ranged from multiple presidents, to Fortune 500 executives, to his favorite: plain old, ordinary folks. His writing and images have been featured in The Los Angeles Times, The Chicago Tribune, Delta Sky magazine, The Seattle Times, and various other publications across the country.
Andy is managing editor of Christianity Today magazine, a leading journalism outlet covering the global church and Christian community. He lives in the Chicago area with his wife, Erika, and their two children.